The word Mediathon is derived from the words Media and Hackathon. During a Hackathon, participants from different disciplines and backgrounds jointly develop useful, creative and innovative media solutions for a specific challenge.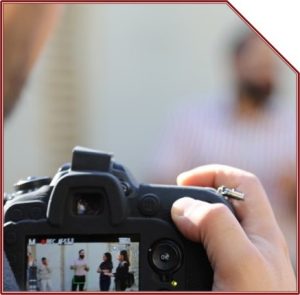 The AMWAJ Water and Energy Mediathon is a 3-day event where media professionals along with water and energy entrepreneurs from the MENA region join forces to develop media campaigns that stimulates higher demand for sustainable and innovative Water and Energy solutions.
The AMWAJ Water and Energy Mediathon is hosted in collaboration between cewas, KAS – REMENA, AMWAJ, and the Rotary Club Willisau. The Mediathon runs in parallel with the AMWAJ Live Conference, an event that will catalyze knowledge exchange, promote technical discussions and strengthen partnerships and networks amongst the Mediterranean water, energy and sustainability communities.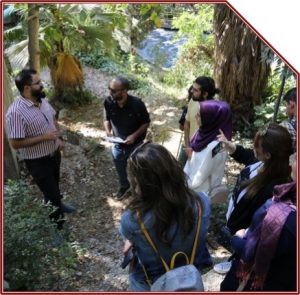 The Mediathon will connect teams comprising one aspiring entrepreneur along with four media professionals to jointly identify challenges facing water and energy entrepreneurship and develop concrete media campaigns to address these challenges. As a result, Entrepreneurs will attract higher demand for their solutions, while the media professionals will accrue knowledge on covering innovative water and energy solutions rather than reporting on the challenges.
Teams will have the opportunity to pitch their campaign concepts to a jury of experts who will select the top two campaigns to be awarded seed funding of 3,500 USD and 1,500 USD respectively. Using the prize money, teams will realise their concepts into real life campaigns to create momentum for the innovative water and energy solutions using different media tools and tactics.
All campaigns will be showcased by the organisers on their respective platforms after the event in order to further build a water, energy and media community in the MENA region.